Events
Listed below are upcoming Photonics-related events. You can also take a look at past events.
We are pleased to announce that the 2018 Oxford Photonics Day will take place on Wednesday 18th April in the Department of Engineering Science.
Speakers include:
Dr Emma Springate, Central Laser Facility, Science and Technology Facilities Council
'Ultrafast photoelectron spectroscopy and coherent imaging with XUV pulses'
Professor Robert Thomsen, Department of Physics, Heriot-Watt University  
'Photonic lanterns and their applications'
Dr Laura Corner, School of Engineering, University of Liverpool & Cockcroft Institute of Accelerator Science and Technology  
'Coherent combination of photonic crystal fibre lasers'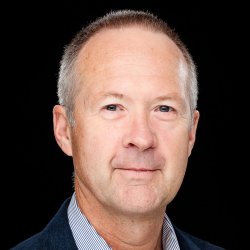 Professor David Sampson, Vice-Provost of Research and Innovation, University of Surrey
'Optical coherence tomography – its extensions and delivery methods for probing biological tissue'
To register for the event, which is free, please visit the following link: https://goo.gl/forms/T5fOkgG01ZGsmvOx1
This event is kindly supported by the following industrial sponsors.